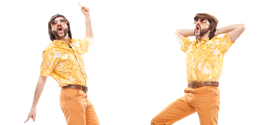 The Singing Voice
Private Lessons
For every individual seeking to work with their voice within the private lesson approach. The participant is guided through every vocal aspect. Using a customized vocal work out, particular attention is given to the understanding and mastering of the voice. Whether it is Breathing, Resonance, Flexibility, Tone Support or Range.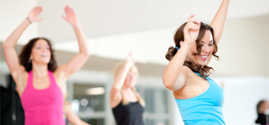 The Singing Voice
Group Sessions
These classes are for everyone and are specifically designed to make the experience of exploring the voice dynamic and fun. Joining a group and sharing the experience is a great way to discover your voice within the body.

This workout focuses on relaxing certain muscles while building others.